What is the Backpack Bash?
The Backpack Bash is an annual collaborative effort involving more than 70 local churches, businesses, nonprofits, and school and government partners to support thousands of families across El Paso County. Every student receives a free backpack with new school supplies*, and families get to interact with all kinds of organizations built to support them year-round. With 7 locations across the Pikes Peak region, families are only a short drive from a one-stop-shop to get access to everything they need for a great school year.
*School districts across Colorado Springs vary in their provision of school supplies for K-12 students. Supplies may vary by location, depending on the host school district's policies to provide supplies to students when they return to the classroom.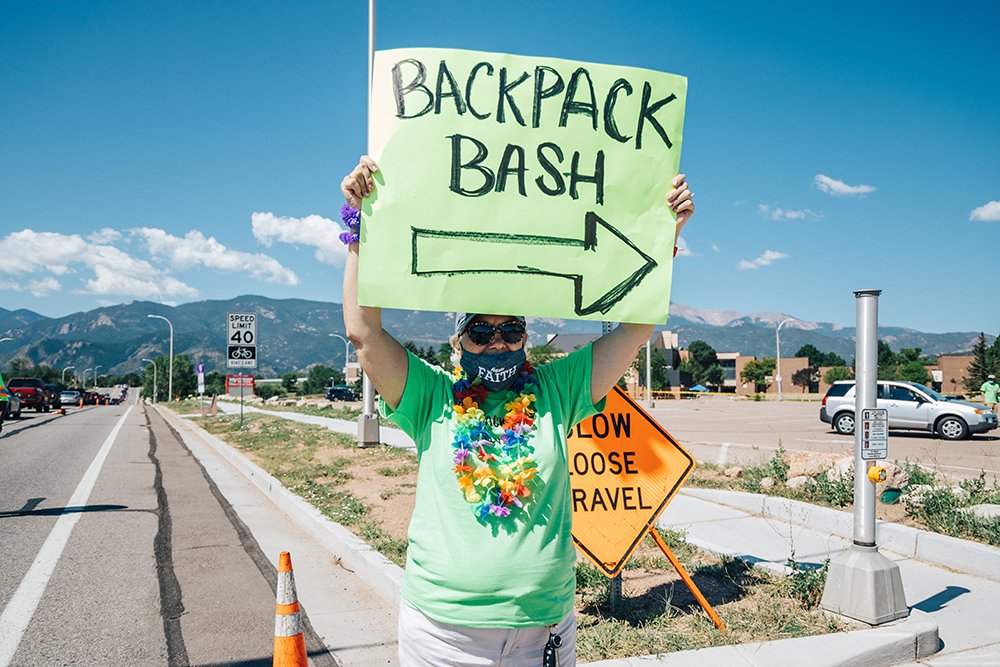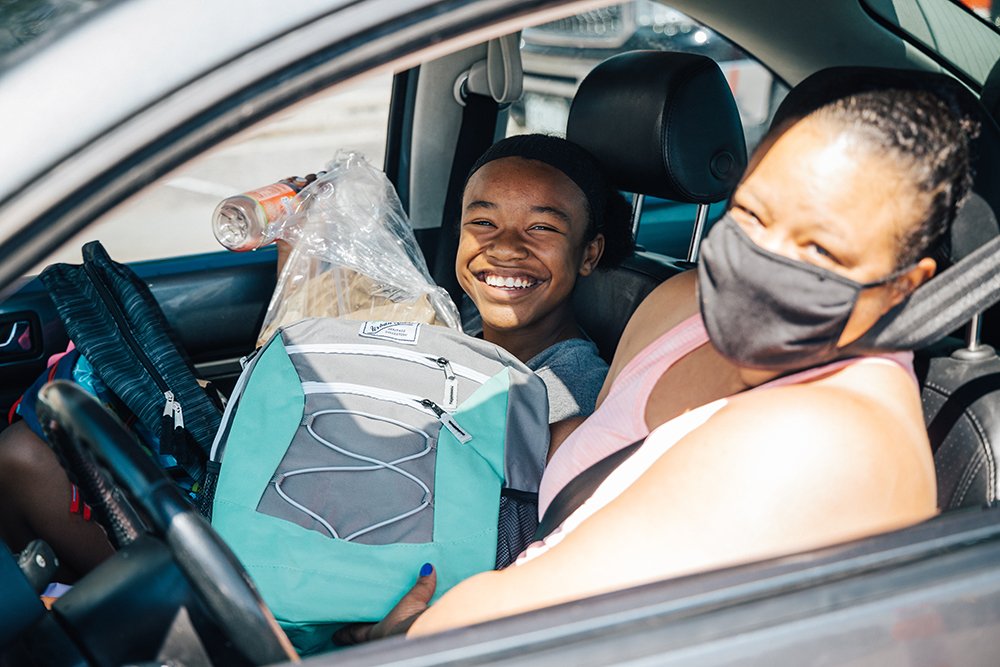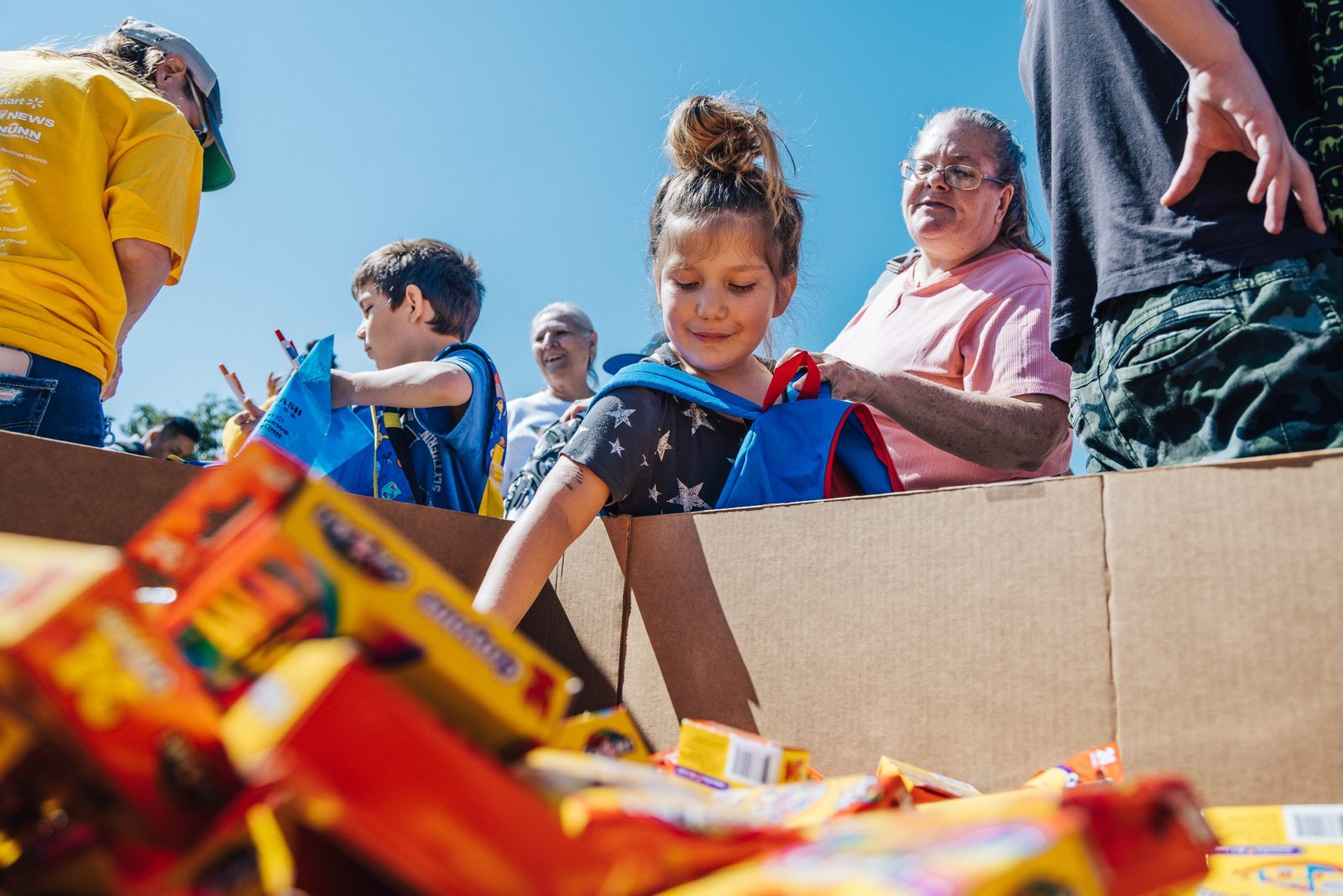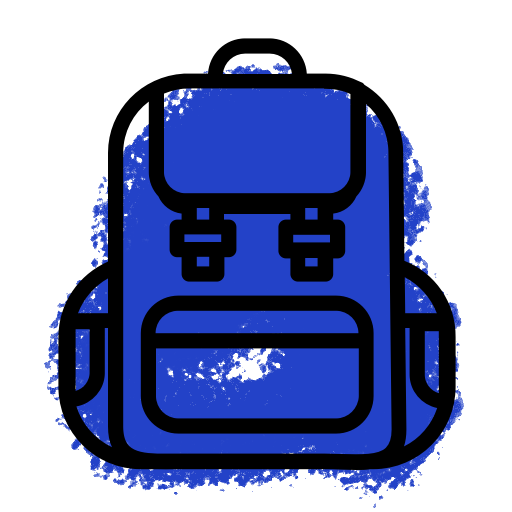 Backpacks filled with essential school supplies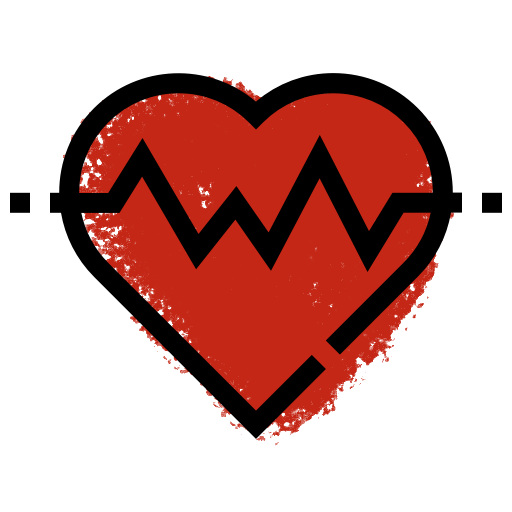 Fun as a Family in a Carnival Style Setting!
The Backpack Bash put nearly 12,000 backpacks filled with school supplies in the hands of students across El Paso County. Together, nonprofit leaders, volunteers, businesses, churches, and teachers rallied to support local students and families, offering them the resources needed to get a strong start to the school year.