Providing Access to all Things Back-to-School
The Backpack Bash is a citywide effort that seeks to provide access to all things back-to-school for thousands of families in need around El Paso County. This includes backpacks filled with essential school supplies, additional health services, and the opportunity to have fun as a family in a carnival style setting.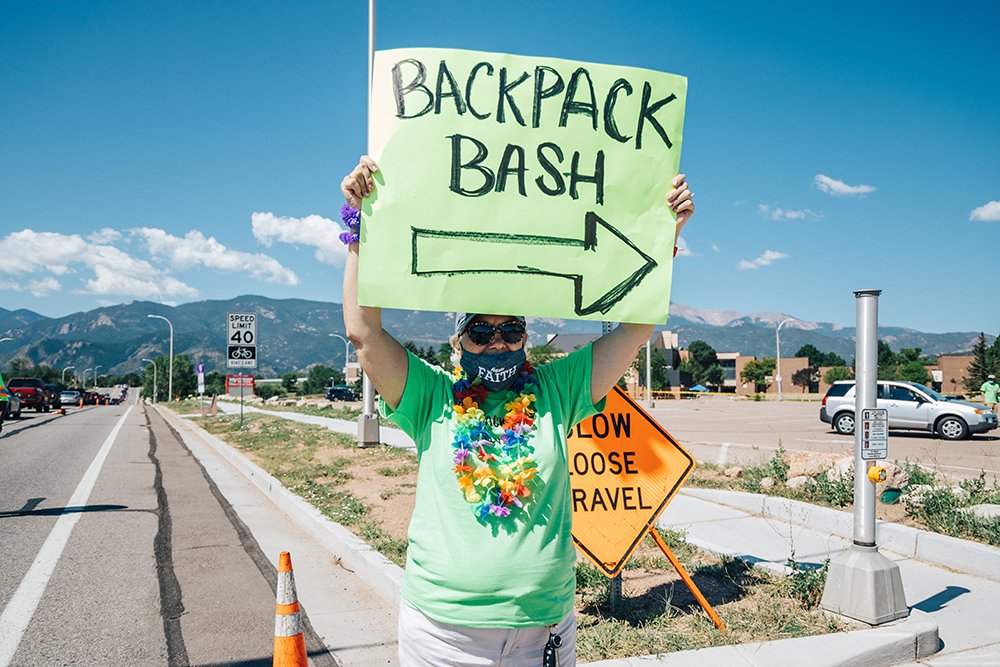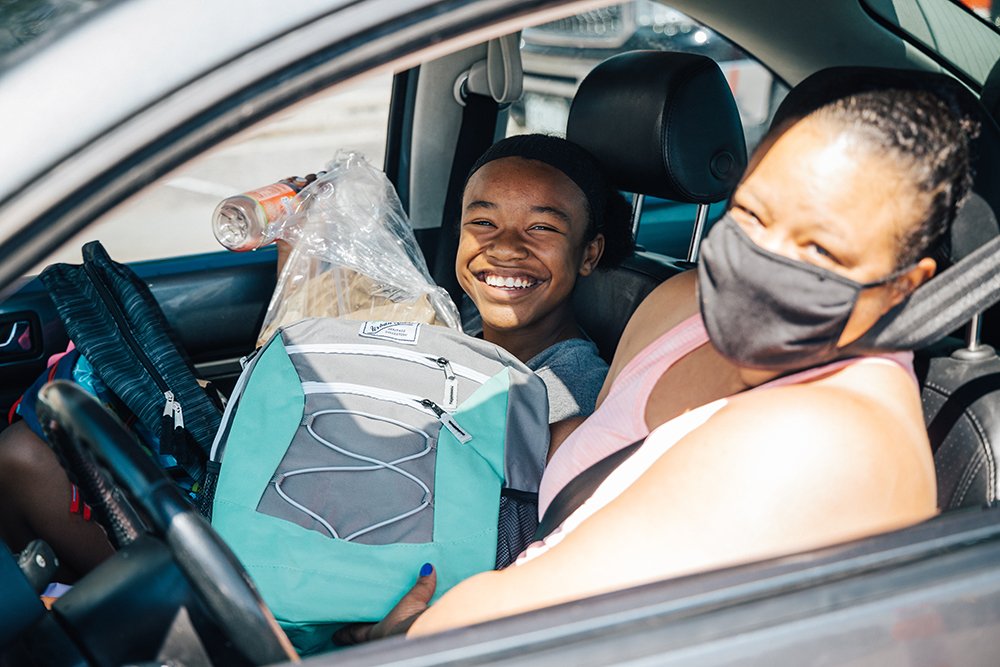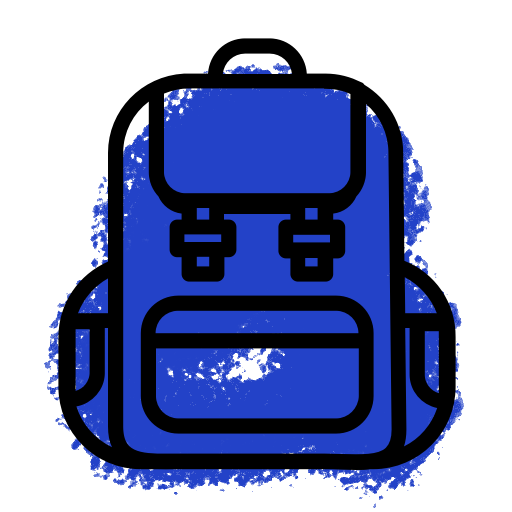 Backpacks filled with essential school supplies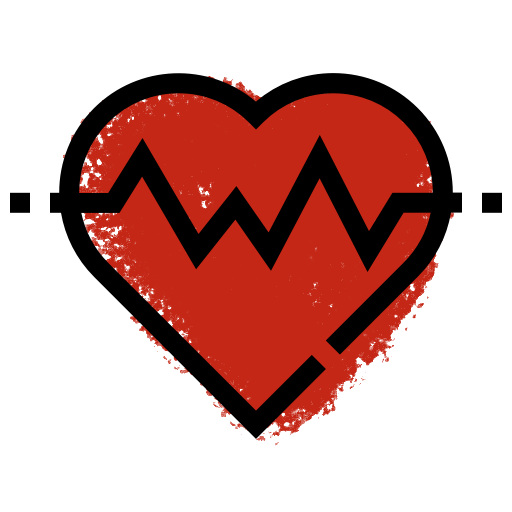 Fun as a Family in a Carnival Style Setting!
The Backpack Bash put nearly 12,000 backpacks filled with school supplies in the hands of students across El Paso County. Together, nonprofit leaders, volunteers, businesses, churches, and teachers rallied to support local students and families, offering them the resources needed to get a strong start to the school year.