The Backpack Bash happens on two consecutive Saturdays to allow for more accessibility. Choose the location closest to you! Scroll down for all attendance details!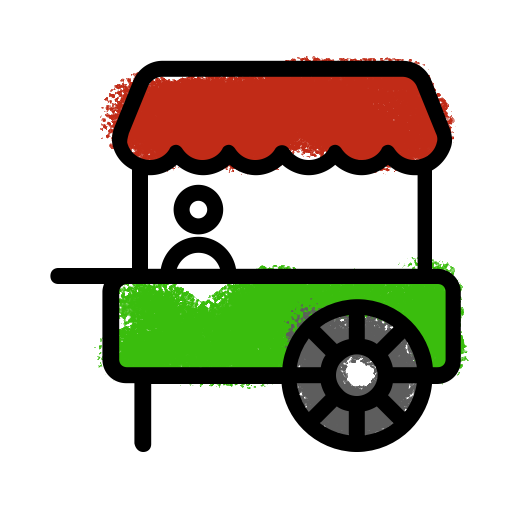 Hybrid
Includes both drive-thru and walk-up options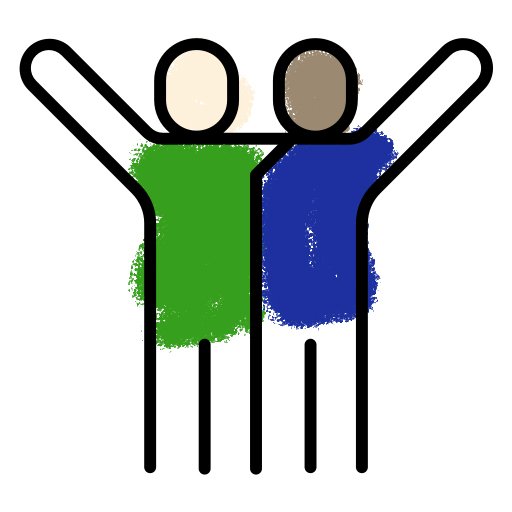 Walk-Up
Come and pick up your back-to-school supplies and engage with activities on site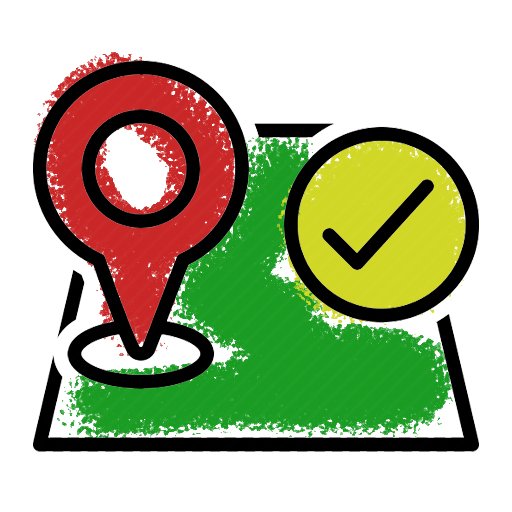 Drive-Thu
Receive back-to-school supplies while in your car
Southeast – Sierra High School – 2250 Jet Wing Dr, Colorado Springs, CO 80916 (Hybrid)
East – Mountain Springs Church – 7345 Adventure Way, Colorado Springs, CO 80923 (Walk-Up)
Widefield – Pikes Peak Christian Church – 4955 Bradley Rd, Colorado Springs, CO 80911 (Drive-Thru)
Monument – Tri-Lakes YMCA – 17250 Jackson Creek Pkwy, Monument, CO 80132 (Walk-Up)
Central – Doherty High School – 4515 Barnes Rd, Colorado Springs, CO 80917 (Hybrid)
Westside – Coronado High School -1590 W Fillmore St, Colorado Springs, CO 80904 (Hybrid)
Downtown – Hillside Community Center – 925 S Institute St, Colorado Springs, CO 80903 (Walk-Up)
Attendance Requirements:
Children must be present to receive a backpack
Attend the Backpack Bash closest to you (there are 7 location options over two consecutive Saturdays)
Come between 9 am – 1 pm to receive a backpack
You can only attend 1 Backpack Bash event
Please do not arrive earlier than 9 am to avoid traffic backups
Some locations will be drive-thru only, some will be walk-up only and some will be a hybrid of both. Regardless, please help us stay safe by wearing a mask!
Sierra High School – Hybrid Model
250 Jet Wing Dr, Colorado Springs, CO 80916
Mountain Springs Church – Walk Up Model
7345 Adventure Way, Colorado Springs, CO 80923
Pikes Peak Christian Church – Drive Thru
4955 Bradley Rd, Colorado Springs, CO 80911
Tri-Lakes YMCA – Walk Up
17250 Jackson Creek Pkwy, Monument, CO 80132
Doherty High School – Hybrid
4515 Barnes Rd, Colorado Springs, CO 80917
Coronado High School – Hybrid
1590 W Fillmore St, Colorado Springs, CO 80904
Hillside Community Center – Walk Up
925 S Institute St, Colorado Springs, CO 80903